Ever-Ready Glass Windows & Doors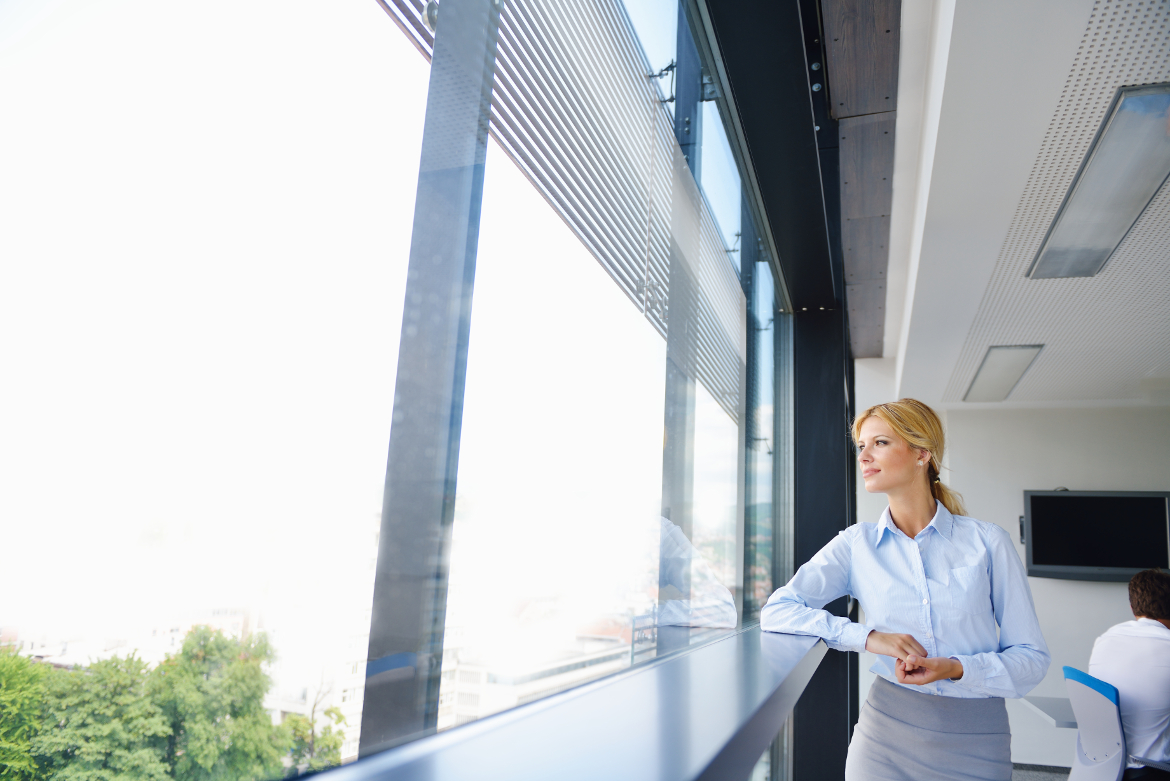 Since 1987, Ever-Ready Glass has been furnishing window and door packages to custom home builders throughout Arizona from manufacturers such as International Window, Milgard, Fleetwood, Weathershield, Old Castle, Arcadia and others. We offer aluminum, vinyl and wood clad windows and hardware finishes to match any color or decor. We also offer shower doors, mirrors and bath accessories from companies such as Arizona Shower Door, PRL Glass, Wright Brothers and others.
Our estimating department will competitively bid any size project. Our sales staff is on hand to showcase our products and services at your location or ours. Ever-Ready Glass goes above and beyond industry standards and our experienced professional staff will make sure the job is done right and on time.
We welcome the opportunity to bid any of your upcoming projects and please feel free to contact any of our custom home builders for a reference.
ARGUE CUSTOM HOMES

CENTURY CUSTOM HOMES

CHANEN CONSTRUCTION

CUOMO BROTHER'S DEVELOPMENT

SALCITO CUSTOM HOMES

JOHN HERDER HOMES

LANDMARK BUILDERS

LAYTON CONSTRUCTION

OKLAND CONSTRUCTION

PACIFIC LOG HOMES

PHILL NICHOLS CO.

PULLIAM CUSTOM HOMES

RED ROCK CUSTOM HOMES

RISING STAR HOMES

RS HOMES

SAGE LUXURY HOMES

STATESMAN GROUP

SUMMIT BUILDERS

T'S CONSTRUCTION

WEITZ CO.

WESTERN PACIFIC CONSTRUCTION

SUENO BUILDERS

ALEXANDER HOMES

DESERT STAR CONSTRUCTION

AVENIR CONSTRUCTION